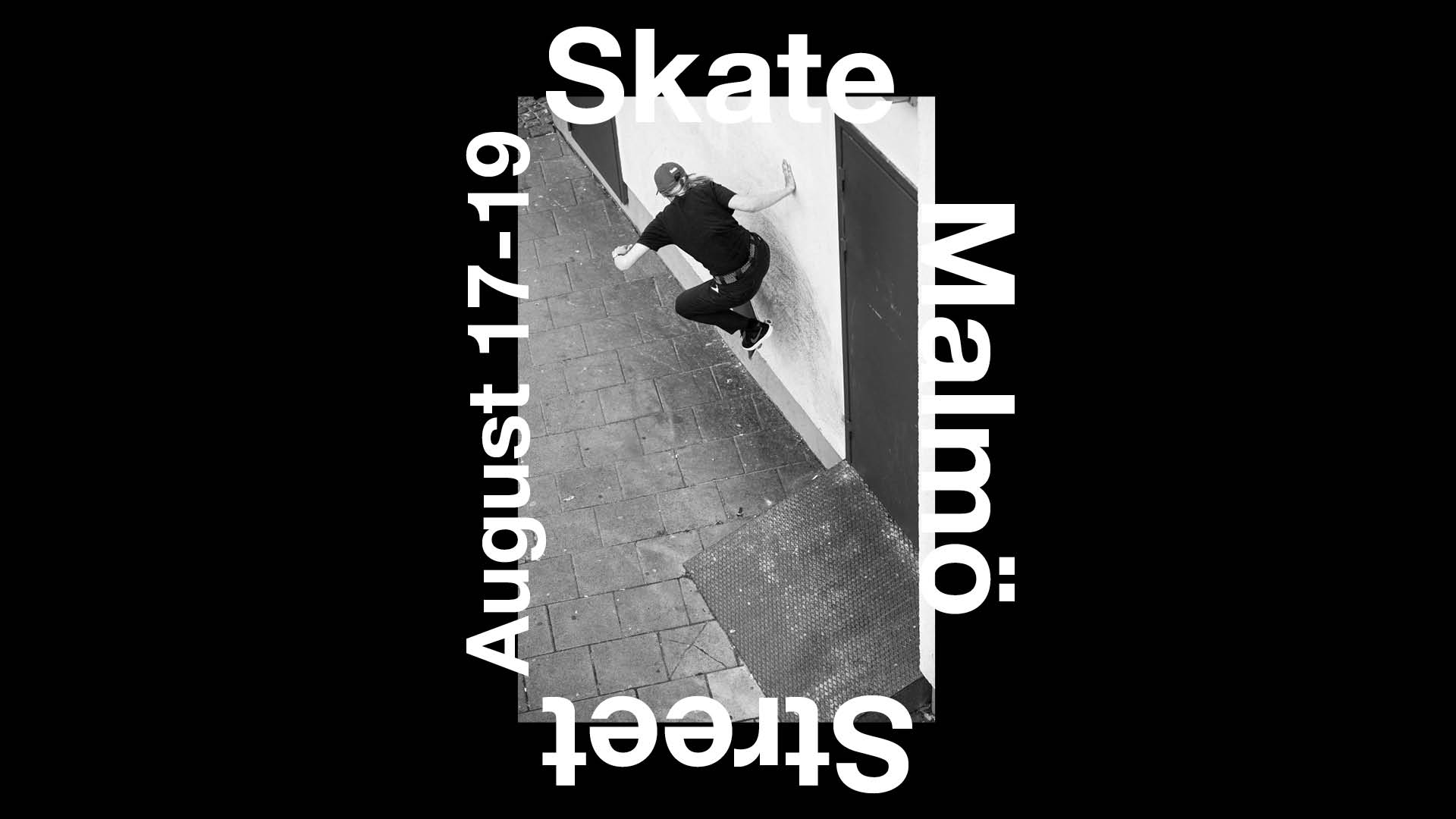 Skate Malmö: Street 2018 is a weekend of sessions all over Malmö. Entry is team-based, open and free. Anyone can enter. Get 3-5 people together, head to Malmö and get involved. Skateable installations spread around the city, Källan Open and of course the Svampen Session. 
---
FRIDAY AUGUST 17: 
Polar Skate Co. presents KÄLLAN OPEN: 16.00-20.00 
Location: Möllevångstorget, Simrishamnsgatan/Ängelholmsgatan
Closed street, open session. Raw setup provided by Polar Skate Co.
More info @polarskateco  
---
SATURDAY AUGUST 18: 
THREE SPOTS / 11.00 – 18.00 
Three new installations by architects Søren Nordal Enevoldsen, Rich Holland and Alexis Sablone spread around new spots in Malmö. Your team will be presented with a schedule for when to hit what spot. Every team gets two hours at each spot to film an instagram edit #skatemalmostreet2018. Winning edits and prize ceremony in the evening. Location T.B.A. 
PRIZE CEREMONY/ARCHITECT PRESENTATION  / 20.00 – 22.00 
Location: T.B.A
Architects Søren Nordal Enevoldsen, Rich Holland and Alexis Sablone present their installations. Edits from the day are broadcast and prizes given. Best edits for each spot win €1500. Bonus prizes and more. 
---
SUNDAY AUGUST 19:
SVAMPEN SESSION / 12.00 – 17.00
Location: Konsthallstorget
Good tunes, good times and different sessions at Malmö's #1 Plaza. 
Summer-game team challenges, head-to-head team battles. Something for everyone.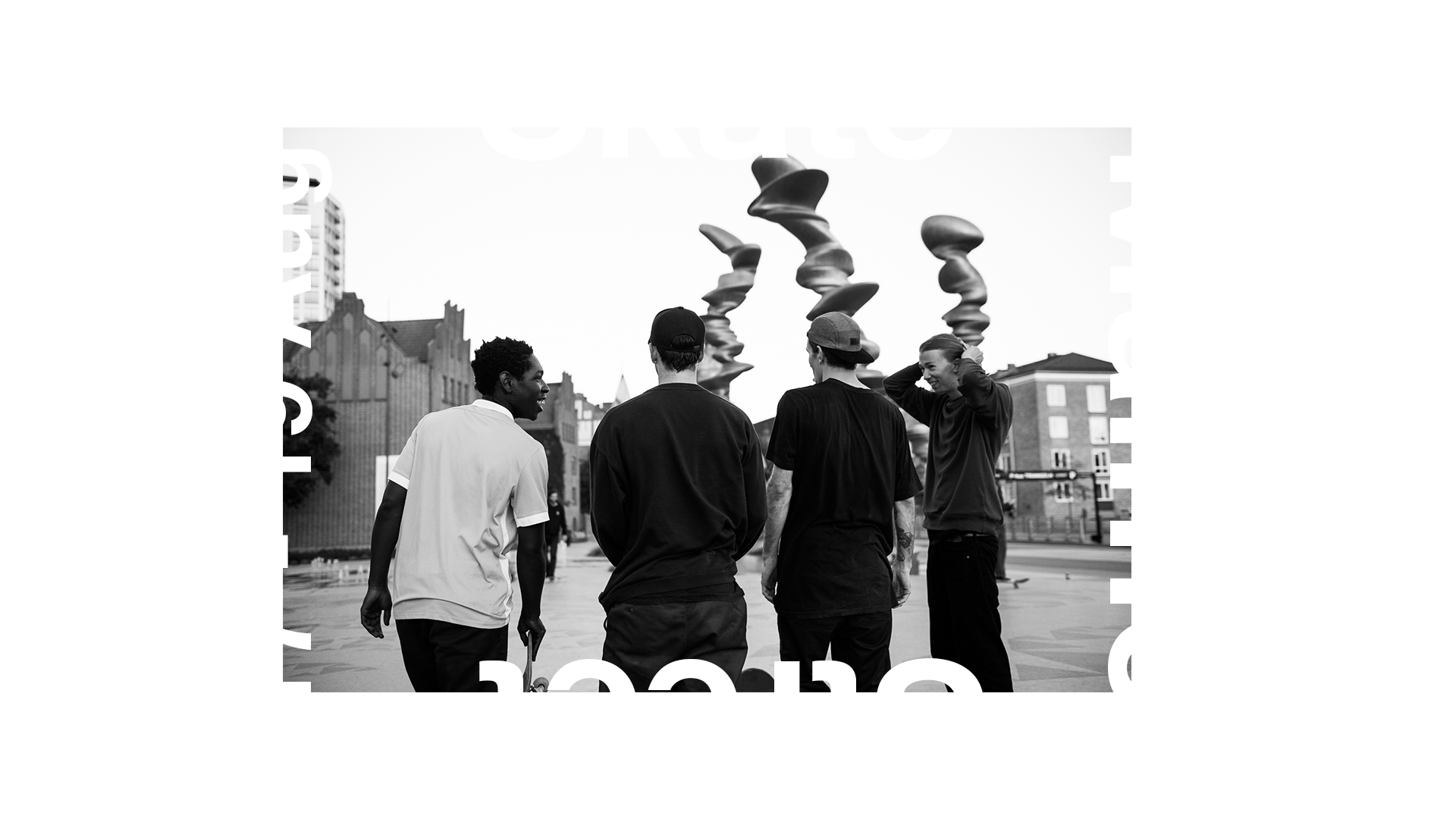 EVENT RELATED ENQUIRIES: 
Event coordinator – Gustav Svanborg Edén: gustav.eden@malmo.se
MARKETING AND PR-ENQUIRIES: 
Skateboarding Media – Nils Svensson: nils@bryggeriet.org
General Media Enquiries – Andreas Ivansson: andreas.ivansson@malmo.se
PARTNERSHIP ENQUIRIES: 
Event coordinator – Gustav Svanborg Edén: gustav.eden@malmo.se