Skate Malmö: Street recap videos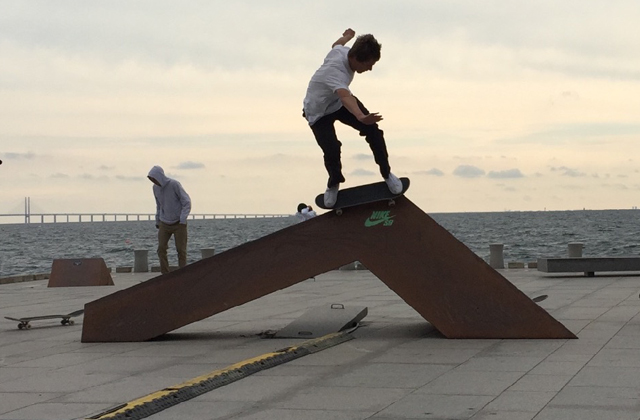 Friday. The 'secret' spot was revealed as Scaniaplattan, the sunken stone platform by the sea. Skateable sculptures by Rich Holland, new granite blocks, music and an open session got things going in spite of the the Swedish team kicking a ball around somewhere. And some looming cloudcover.
Gustav Tœnessen's bank flippery, Ville Vester's mega-grind to fakie on the centre-piece and Alexis Sablone's flip over-down were definite standouts. Definitely a stage for more skate-related activities in the future.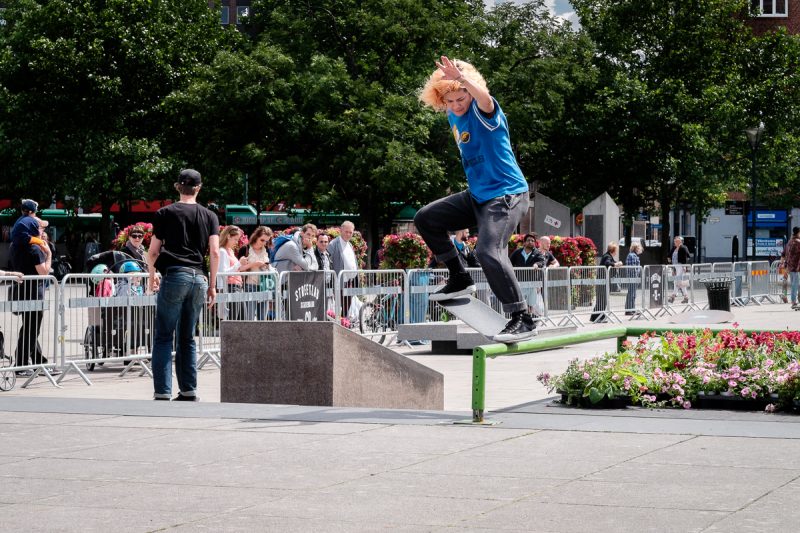 Saturday brought the third annual Back to Värnhem comp. A combination of lines and jams, the comp squeezes a lot out of the riders. in the end, the finalists again pushed it one stage further than thought possible. Alexis' flip-50 down the hubba and switch flip down the stairs, Herman's constant barrage of tricks and Filip Almqvist's switch destruction had the winners set. Sunshine, local flavour, hyped crowd and a nice new setup again brought the event to a close with smiles all around and a post-event session still brewing. Nisse Ingemarsson closed the day with flip bs nosebluntslide on the gap-hubba. Over and out.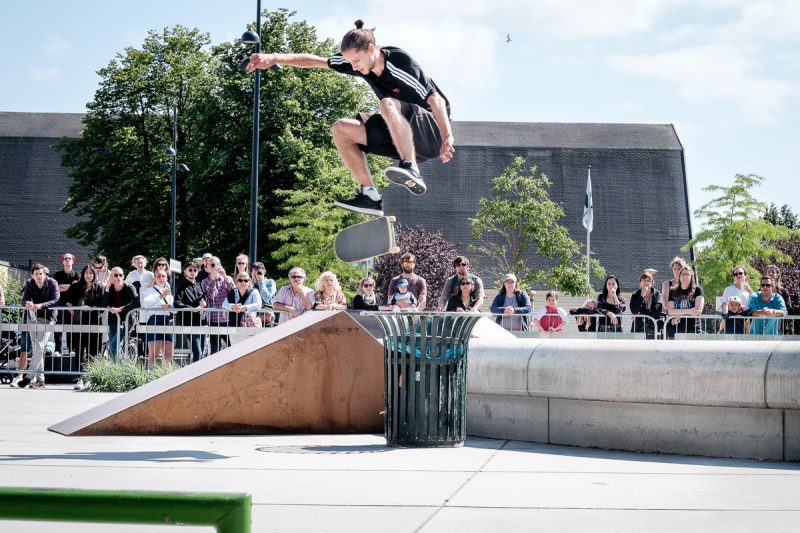 Sunday eased into the Svampen Session. A day of skating at Malmö's favourite plaza. With the edition of sculptures, new ledges and kickers, the square had new opportunities for sessions. A line comp, kicker-over-grate/bin session and up-gap-down session with cash thrown in to fuel the fire made for a mellow, but hyped Sunday. Another sunny sunday chock-full of skating, lounging, good tunes and food drew the weekend to a close.
Thanks to all who came down and hope to see you again next year. Video recaps @skatemalmo.se instagram and @freemagazine soon.
Jr.
1 Herman Möller
2 Axel Kellmén
3 Edvin Holst
Women
1 Alexis Sablone
2 Sarah Muerle
3 Emma Fastesson Lindgren
Sr.
1 Gustav Tønessen
2 Tormod Tønessen
3 Heitor Da Silva
Jr.
Herman Möller
Axel Kjellmén
Oscar Göthlund
Sr.
Filip Almqvist
Tormod Tønessen
Herman Stene
Womens.
Alexis Sablone
Vanessa Torres
Lucy Adams
'4-Hits':
Jr: 1st Herman Möller, 2nd Axel Kjellmén, 3rd Oscar Göthlund
Women: 1st Sarah Muerle, 2nd Annie Guglia, 3rd Emma Fastesson Lindgren
Sr: 1st, Fernando Bramsmark, 2nd Gustav Tønessen, 3rd Magnus Bordewick
'Grate Session'
Jr: 1st Axel Kjellmén – BS180 the bin, 2nd Herman Möller – Ollie the bin.
Women: 1st, Sarah Muerle – Kickflip grate, 2nd Annie Guglia – Cab grate, 3rd Emma Fastesson Lindgren – Showing.
Sr: 1st Daniel Spängs – ss fs flip bin, 2nd Nisse Ingemarsson – Varial Heel, 3rd Tormod Tønessen – Varial flip.
Up-Gap-Down. 
Jr: 1st Herman Möller, 2nd Axel Kjellmén
Women: 1st Emma Fastesson Lindgren, 2nd Johanna Juzelius
Sr: 1st Oskar Rozenberg-Halberg, 2nd Ville Vester, 3rd Herman Stene
Skateboarding belongs in the streets and Skate Malmö: Street, June 17-19, is the event to show it.
Skate Malmö, Streetlab and Nike SB bring you three days of sessions, comps and good times around Malmö's street-spots. The 2016 edition brings good crew, three spots and prizes to get things brewing. It's on!
For the past few years, The City of Malmö has collaborated with the skaters of Malmö to activate new spaces in the city for skateboarding. Värnhemstorget came first, followed by Konsthallstorget. Each activation means introducing durable street furniture to a new spot for the long-term. Each year of Skate Malmö: Street will give skaters something new to skate.
The girls are back in town for 2016! Tösabidarna and No Limit will be rolling deep for Skate Malmö: Street, inviting over some international visitors and a good local crew. Same prize-money, same setup, no bullshit. All good times.
Flying in: Don't make the mistake of booking flights to Malmö, connecting in Copenhagen. Malmö is just across the bridge from CPH Airport and the train pulls into the station. Getting the train is your best bet.
Driving in: Check the map. Bob's your uncle.
Buses: Central station, Värnhem, Södervärn or Triangeln are all close to the Skate Malmö: Street spots.
Cycling: Once in Malmö, try the new 'Malmö by bike' rental bike system. Get an account here:
Saturday brings the third annual Back to Värnhem comp at Värnhemstorget with lines, jams and good times. 11-19. After the comp we gather at Far i Hatten in Folkets Park for a Streetlab table-tennis session, drinks and good times.
Sunday it's time to take to Malmö's most recent favourite plaza for the Svamp Session with tricks-for-cash, skate-for-food and more. @svampenbois are hyping this one. 14-18.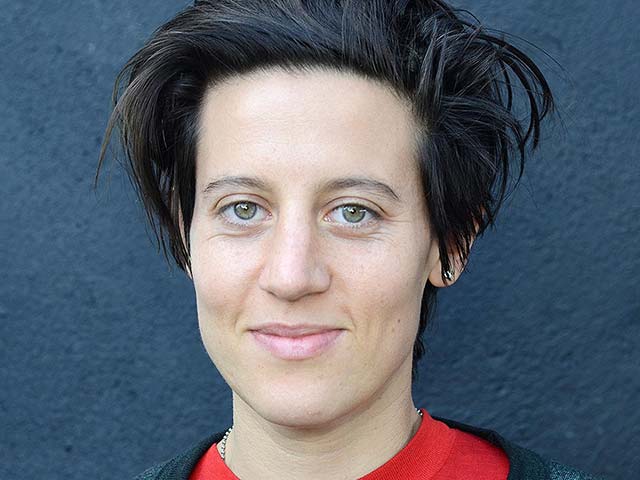 Alexis Sablone
US, Orchard, New Balance, Santa Cruz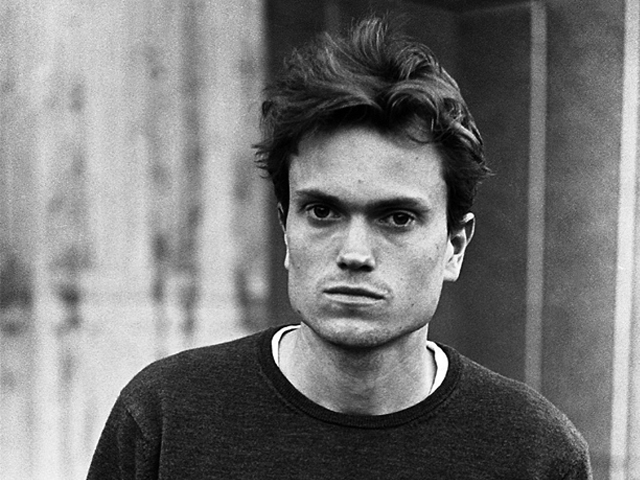 Nick Jensen
UK, Isle, Nike, Slam City Skates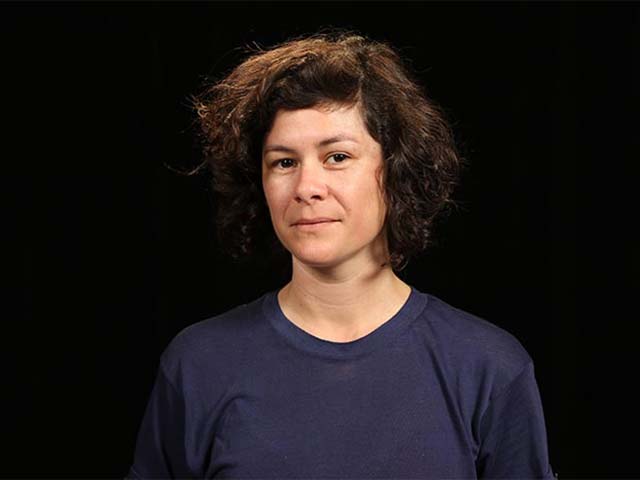 Vanessa Torres
US, Meow Skateboards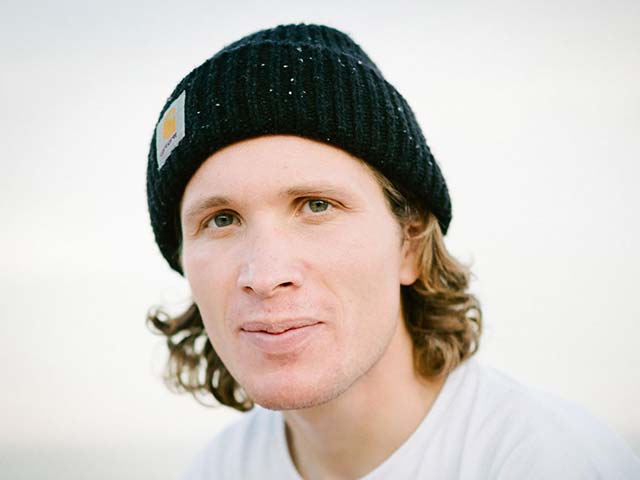 Sylvain Tognelli
France, Isle Skateboards, Carhartt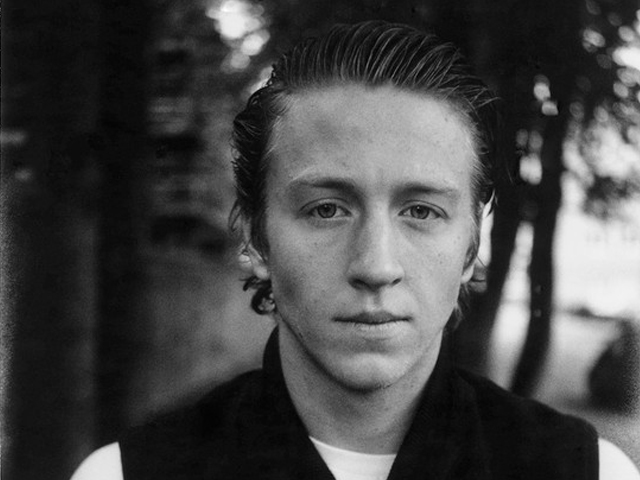 Casper Brooker
UK, Isle, Nike, Slam City Skates,
Annie Guglia
Canada - Meow Skateboards, Vans, Axis Boardshop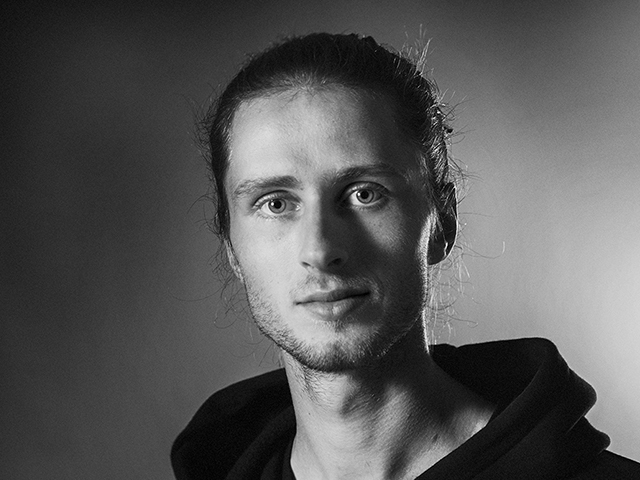 Gustav Tønessen
Norge, Adidas, Sour, Session, Spitfire
Pipa Souza
Brazil, Amee skate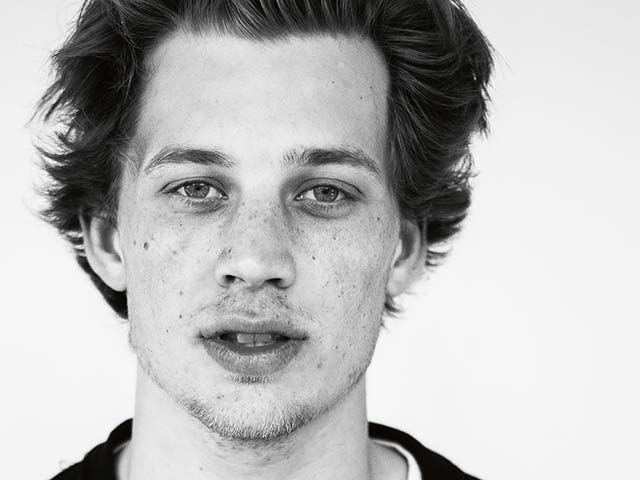 Filip Almquist
Sweden, Adidas, Sour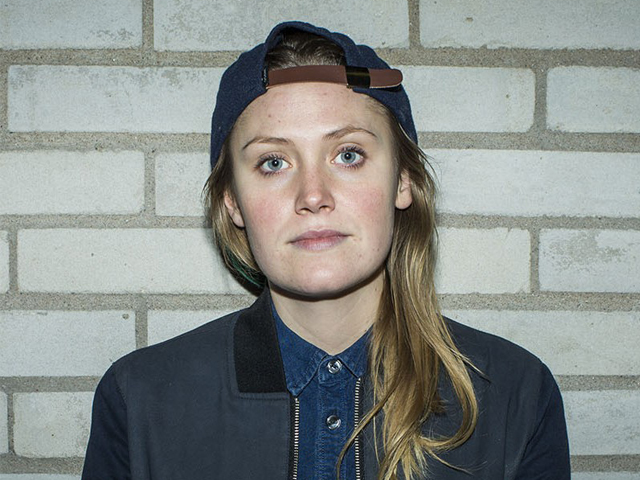 Sarah Muerle
sweden, Nike, Poetic Collective, Streetlab, Streetlab, Stance, Rockstar Bearings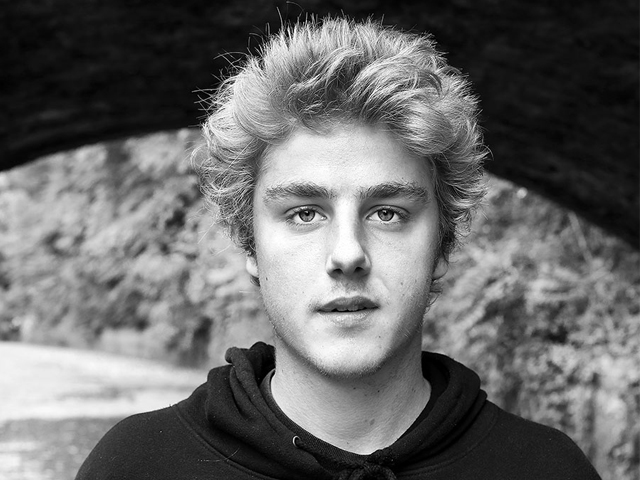 Nisse Ingemarsson
Sweden, Emerica, Desert, Fast, Sour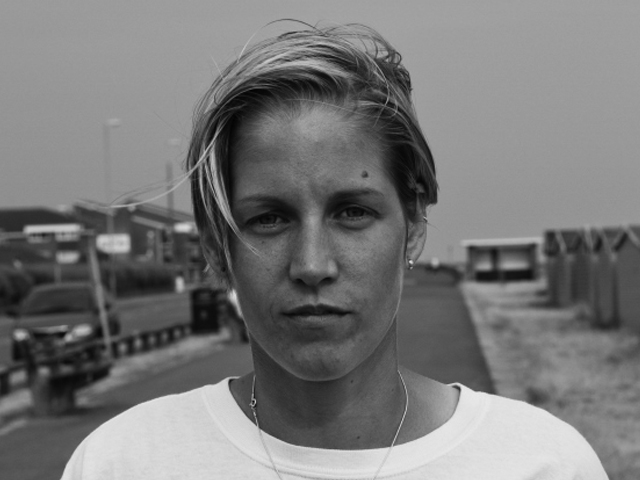 Lucy Adams
UK, Lovenskate, Cheapo, Skate Pharmacy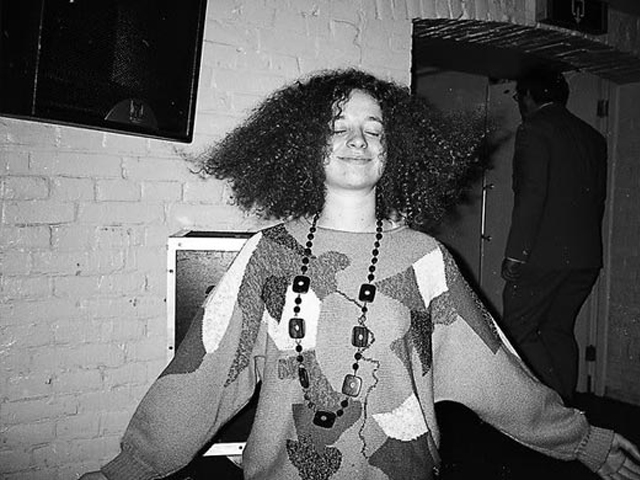 Louisa Menke
Netherlands, Rockstar bearings, Ben G skate shop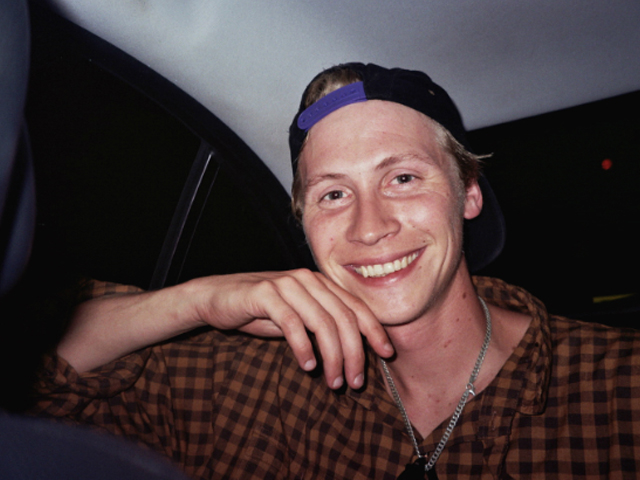 Daniel Spängs
Sweden, Adidas, Sour, Streetlab, Diamond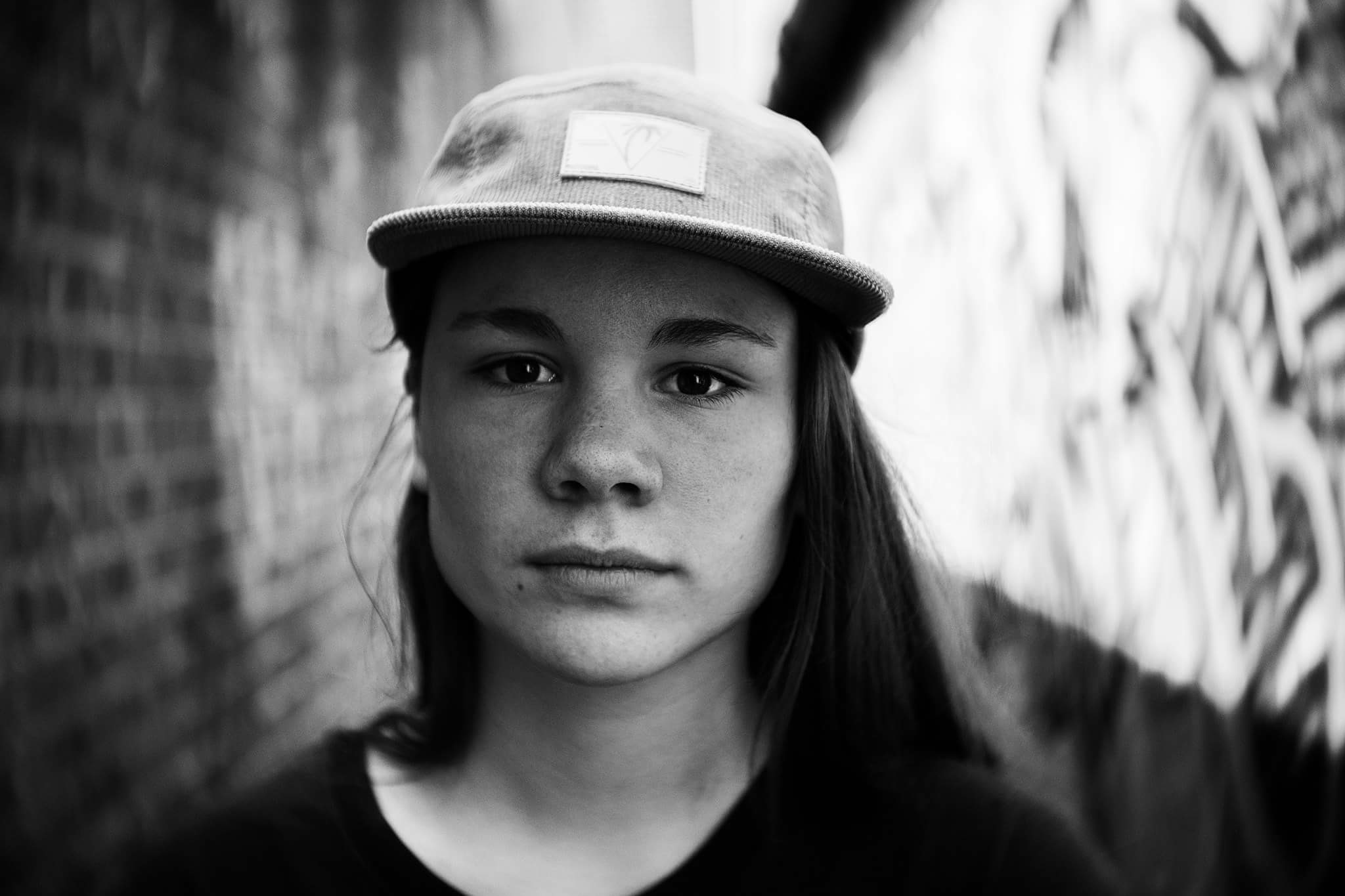 Josie Millard
UK, Nike SB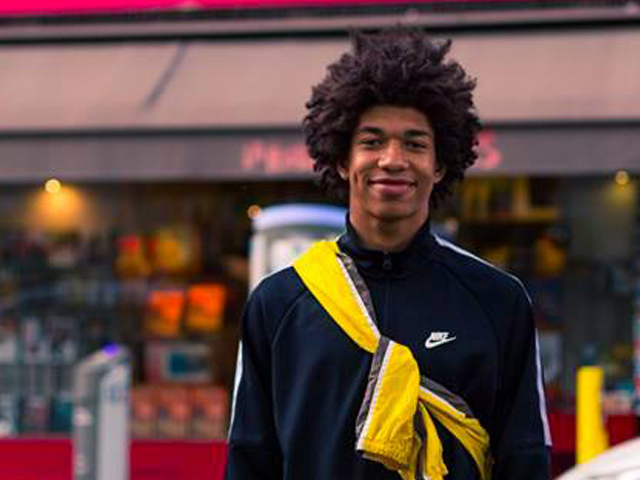 David Jakinda
Sweden, Nike SB, Spitfire, Thunder, Primitive flow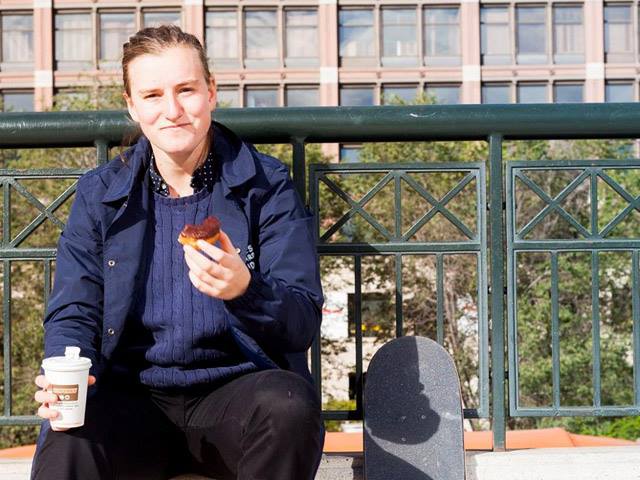 Emma Fastesson Lindgren
Malmö, Servant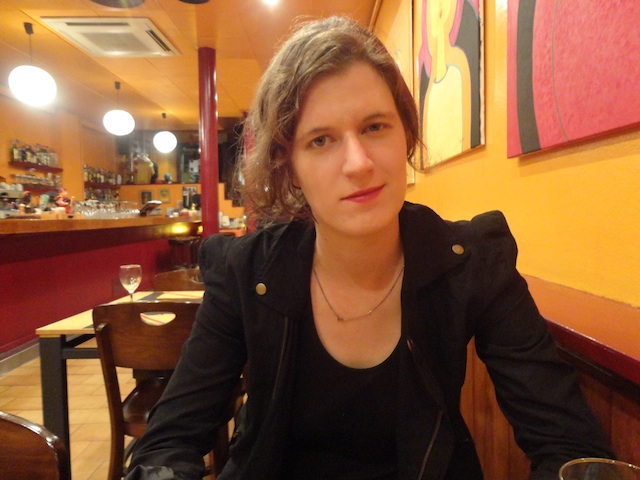 Lisa Jacob
France, Nozbone skateshop, Vans, Loser Machine, Screwheads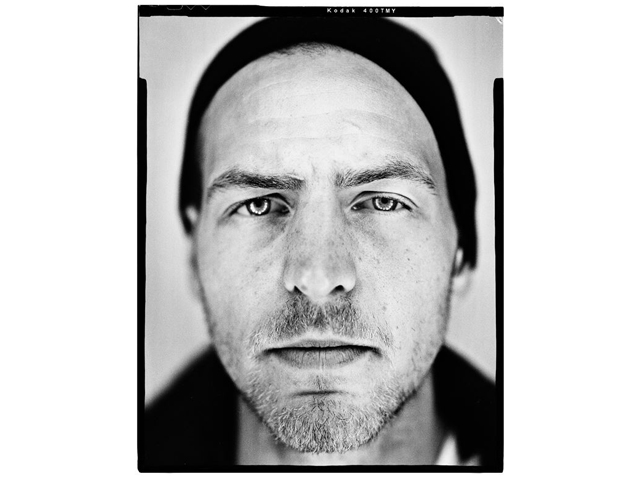 Kristoffer Hallgren
Sour, Nike SB, Streetlab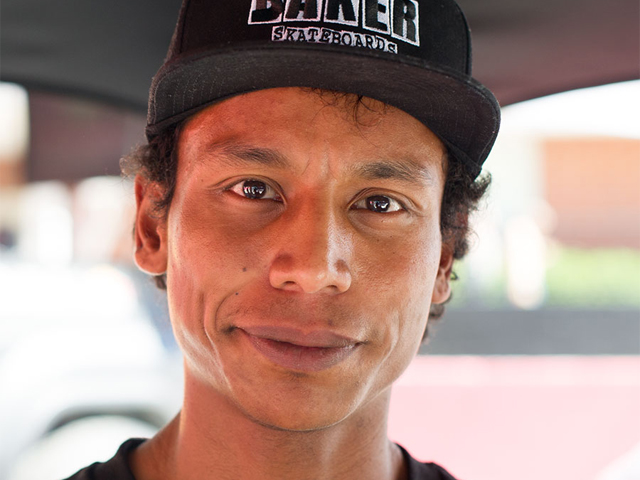 Oscar Rambao Grønbek
Denmark,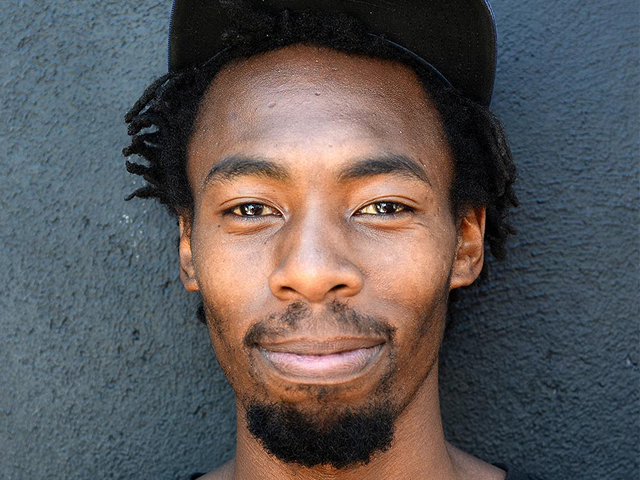 Kanya Spani
South Africa, Nike SB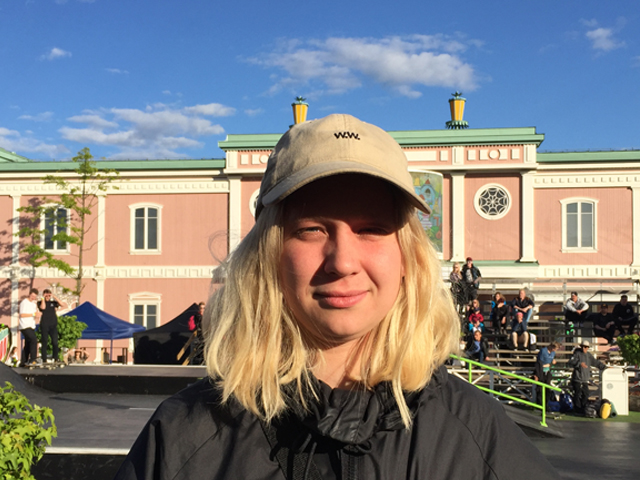 Skate Malmö: Street is a collaboration with Streetlab skateshop, supported by Nike SB. With the help of Bryggeriet and Tösabidarna.