Folkets miniramp jam / june 1 / Folkets park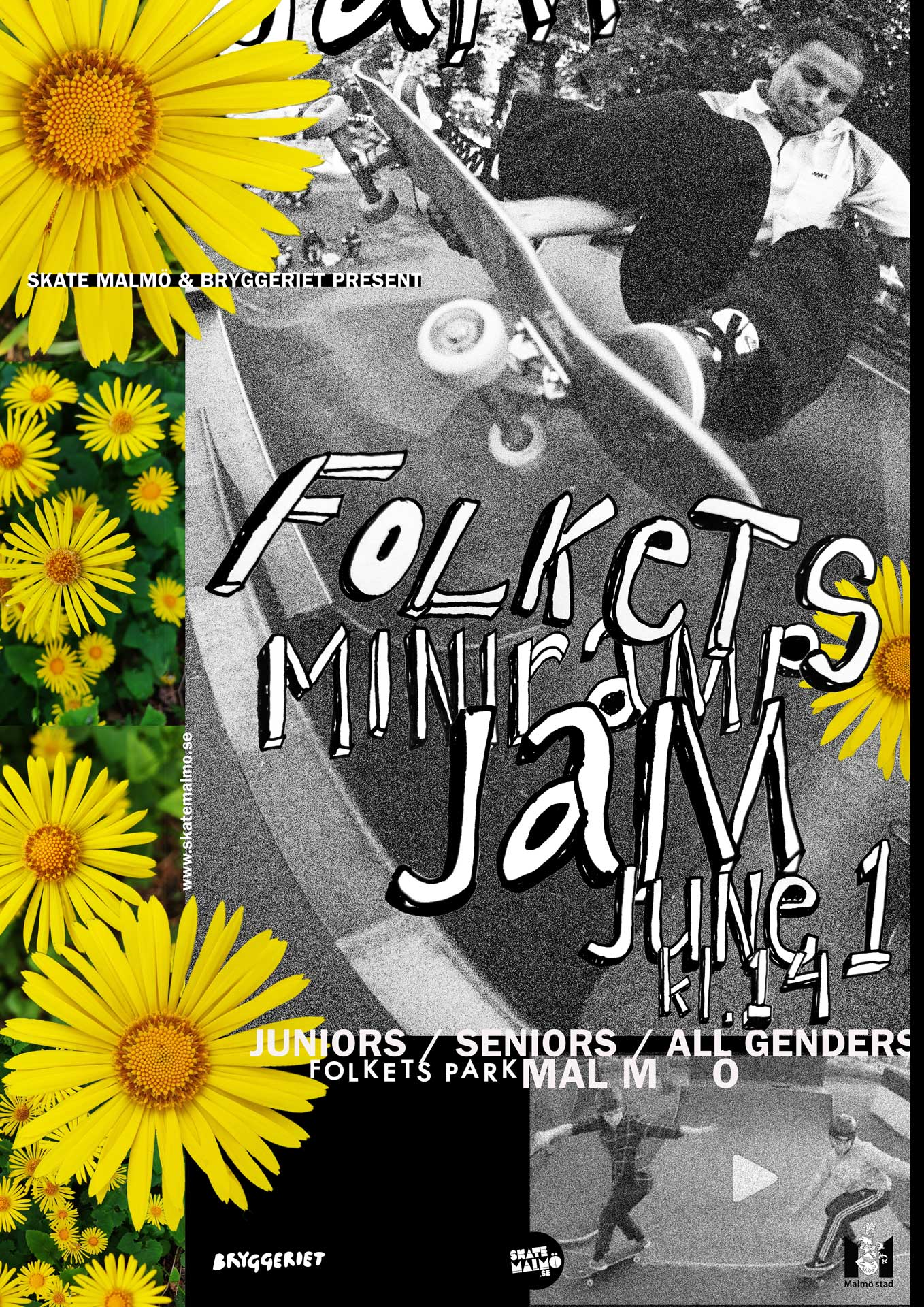 "A full day of classic miniramp shredding. Prizes to be won, fun to be had. All genders, all ages welcome."
Finally it is time for one of the highlight events of the year, Folkets Miniramp Jam in Folkets park. This year the ramp has been renovated and got a brand new surface of ultra fast Gatorskins. Needless to say this years session will be faster, better and funnier than ever before.
Ramp open for practice all day.
Heats start at 14.00
Depending on weather we expect to finish at 18.00
Free to participate.